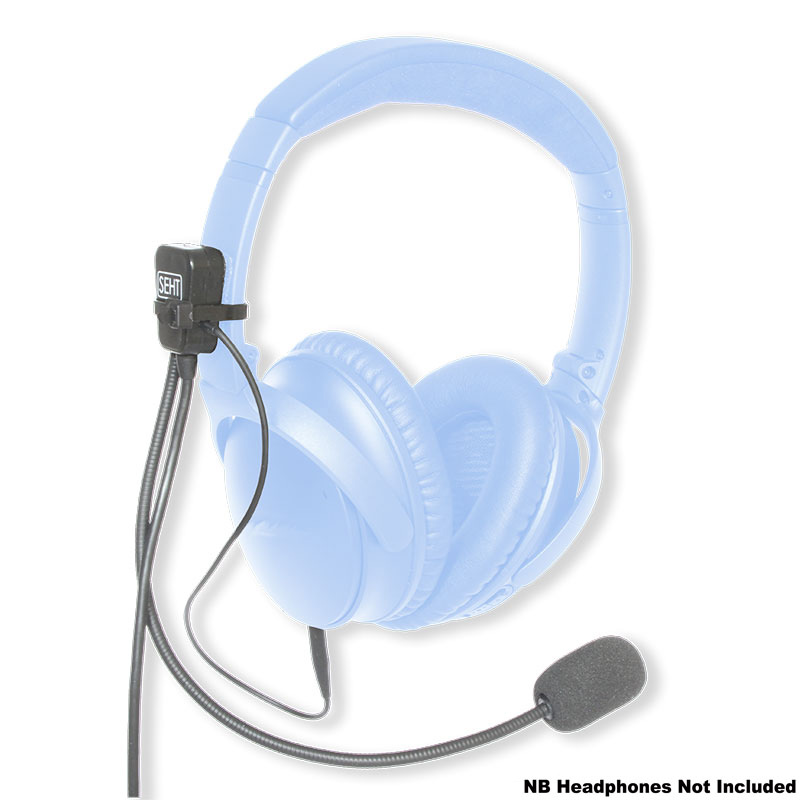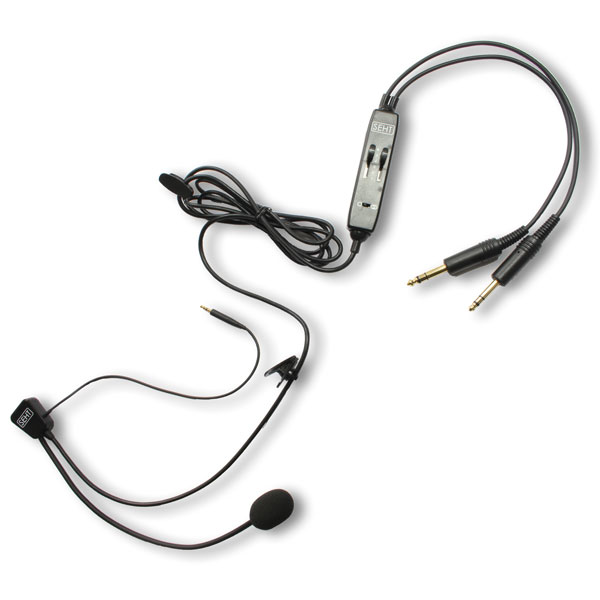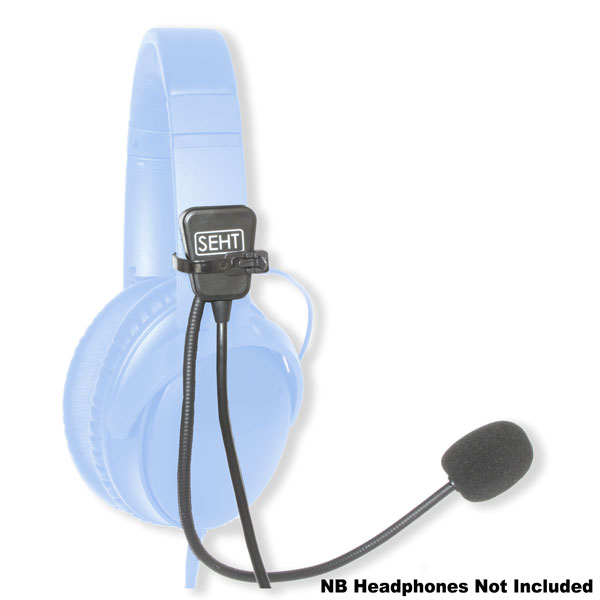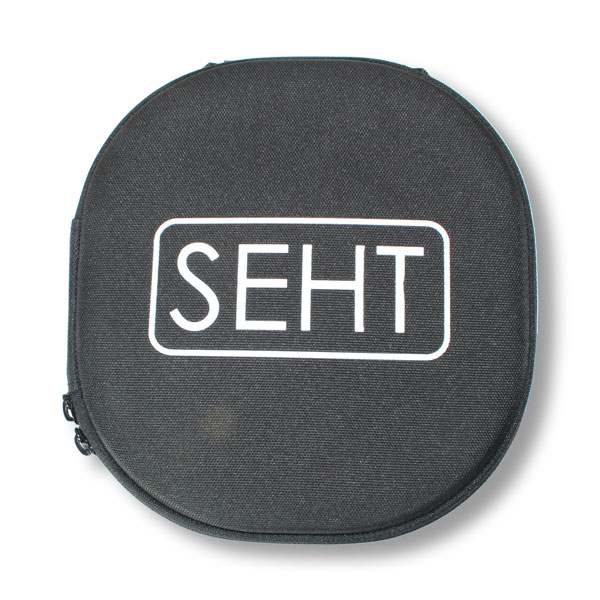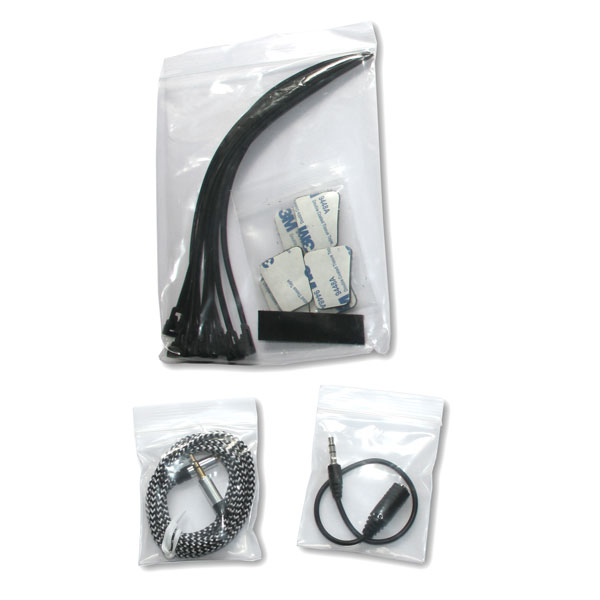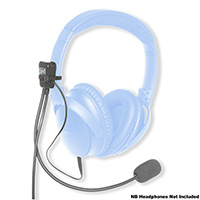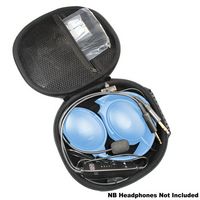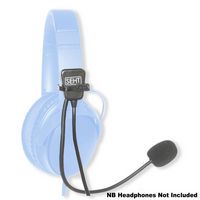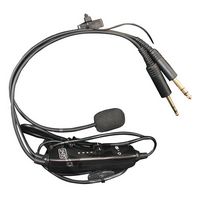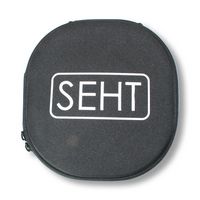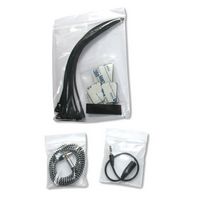 SM-1 (Microphone System) NB Headphones Not Included
Comes with a FREE carry case

The SM-1 is an incredibly versatile microphone system, allowing you to transform your everyday ANR Hi-Fi headphones into a high quality pilot headset.
If you already own a quality pair of ANR headphones, it is likely you have already questioned whether they are suitable or adaptable for use in the cockpit. The SM-1 allows you to upgrade to an ANR aviation headset without the need to buy one.
It's a simple, reliable and cost effective solution. Simply attach our top quality electret microphone and control box to your existing ANR Hi-Fi headphones and transform them into a state-of-the-art aviation headset that can serve you well for many years to come. What's more, when you want to use them as Hi-Fi headphones again you can simply remove the mic, which is secured by an easy-peel Velcro pad and quick-release tie.
This microphone system comes complete with a stylish SEHT carry case to protect both your headphones and the SM-1.
The SM-1 easily connects to most industry leading Hi-Fi headphones, converting your active headphones into a world class ANR aviation headset.
5 year SEHT warranty
Electret noise-cancelling microphone
Easily attaches to most Hi-Fi headphones
Easy to use hand controller
Auxiliary input (3.5mm jack cable provided)
SEHT headset bag
2.5mm – 3.5mm headphone adaptor included
Spare Velcro pads and ties included
Related Products