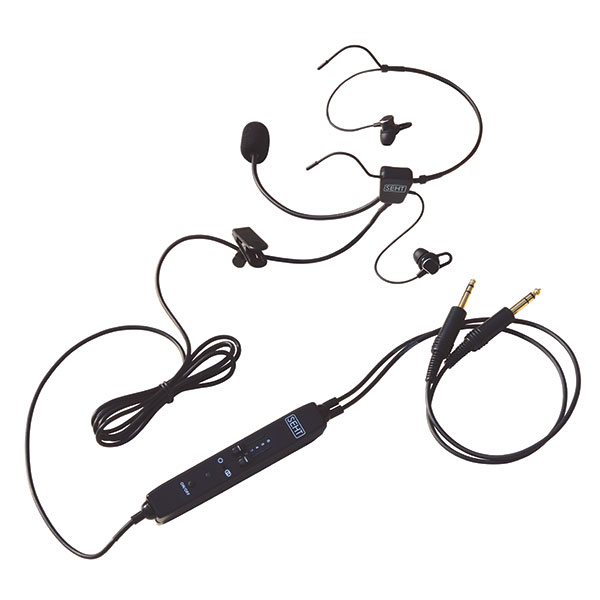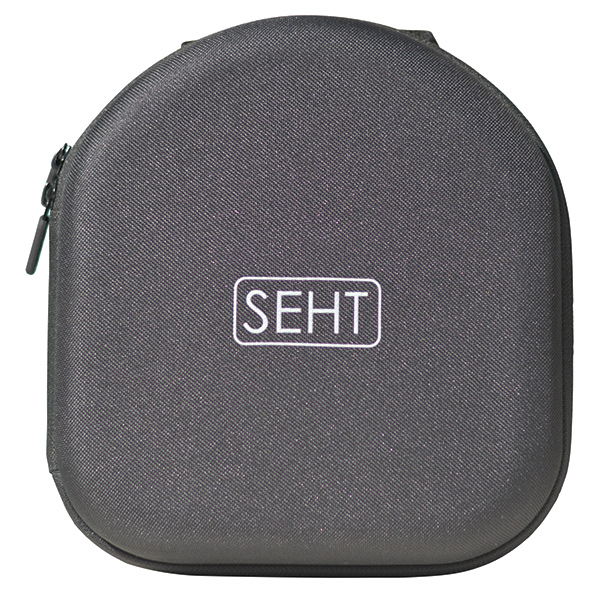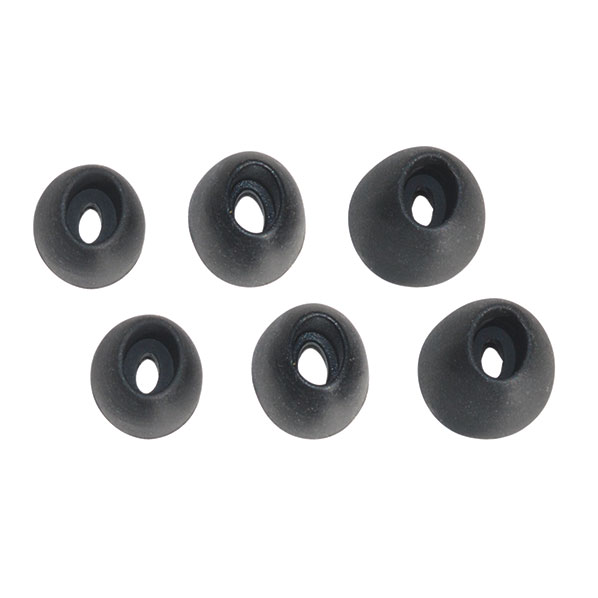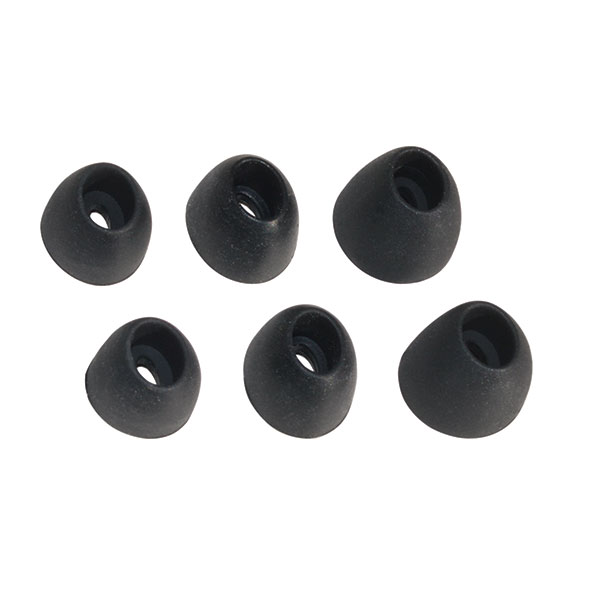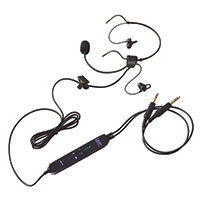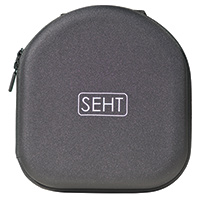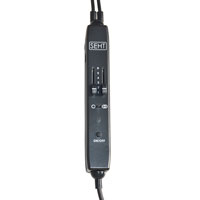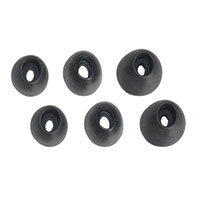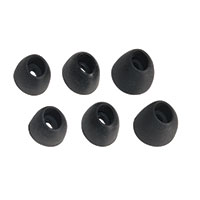 SH50-60

Bourne from the SH50-10 Mk.II the SH50-60 adds Active Noise Reduction technology to make it one of the lightest and quietest headsets available.
The SH50-60 is a high performance ultra lightweight aviation headset designed primarily for commercial use. Using the latest miniature audio transducer technology and a high sensitivity miniature noise cancelling electret microphone, we have produced one of the lightest aviation headsets available today – weighing just 130 grams. The light, simple and streamlined design reduces fatigue and aches, allowing you to enjoy a more pleasurable flying experience. The SH50-10 is now available with Boeing (Twin Jack) or Airbus (5 pin XLR) connectors.
Please note: Due to its super lightweight design, the SH50-60 is ideally suited for commercial type operations; therefore use in high noise environment cockpits is not recommended.
5 year SEHT warranty
Active Noise Reduction
Batteries included
Convenient carry case with internal and external pockets
Auxiliary input (3.5mm jack cable provided)
Compatible with BT-001 (SEHT Bluetooth receiver)
Available with Boeing (Twin Jack) or Airbus (5 pin XLR) connectors
3 pairs of memory foam earbuds supplied (S/M/L)
3 pairs of silicon earbuds supplied (S/M/L)
Related Products