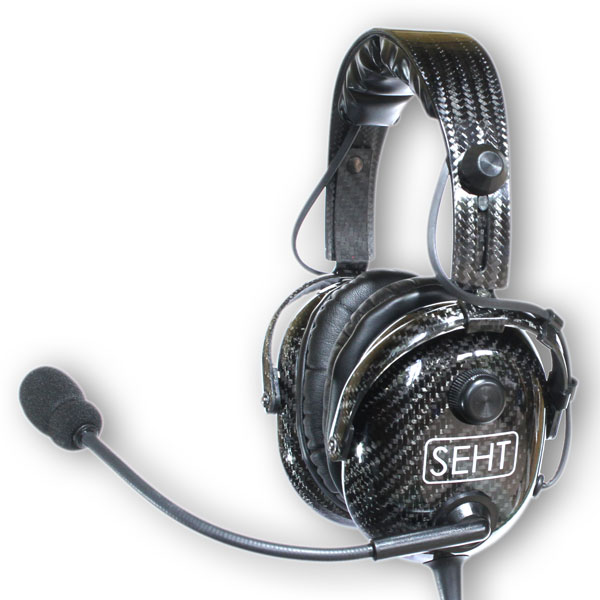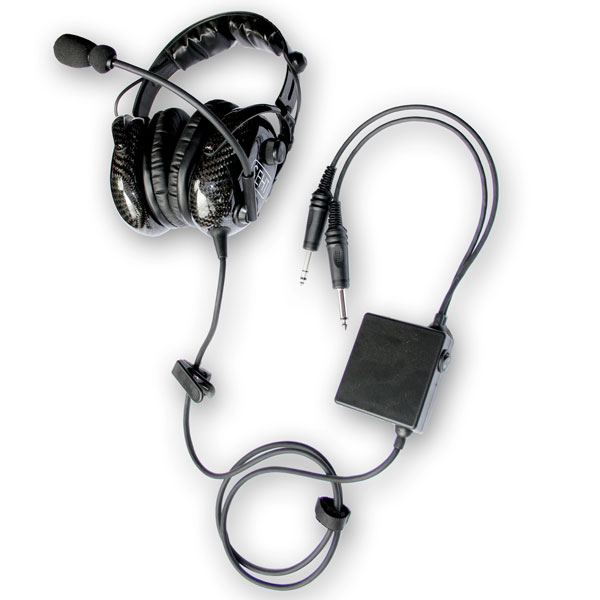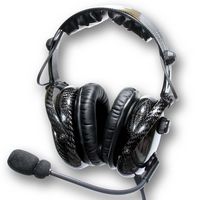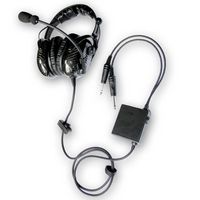 SH40-60

Utilising carbon fibre technology, the SH40-60 is incredibly lightweight at just 285 grams, allowing pilots of all experience levels to enjoy high performance and superb comfort. With the SH40-60, SEHT has drastically reduced the weight of a traditional ANR headset, whilst maximising performance. Carbon fibre is not only extremely lightweight it is very strong, making it an ideal material for a headset, so the SH40-60 has become a firm favourite for pilots seeking optimum durability.
The SH40-60 boasts unbelievable levels of combined noise attenuation, making it one of the quietest and lightest ANR headsets in its class today, with the woven carbon fibre finish delivering an ultra-modern look.
Ideally suited for higher noise environments, the SH40-60 ANR headset features superb noise reduction performance for crystal clear radio communication, with cutting-edge technology impeccably presented in an attractive, and lightweight carbon fibre shell.
5 year SEHT warranty
Breathable synthetic leather ear seals as standard
Impressive total attenuation
Carbon fibre shell headset
Lightweight 285gram on head weight
2 x AA alkaline batteries included
Now with carbon fibre headband for greater weight saving and incredible look
Auxiliary input (3.5mm jack cable provided)
Mono/Stereo switchable
Related Products