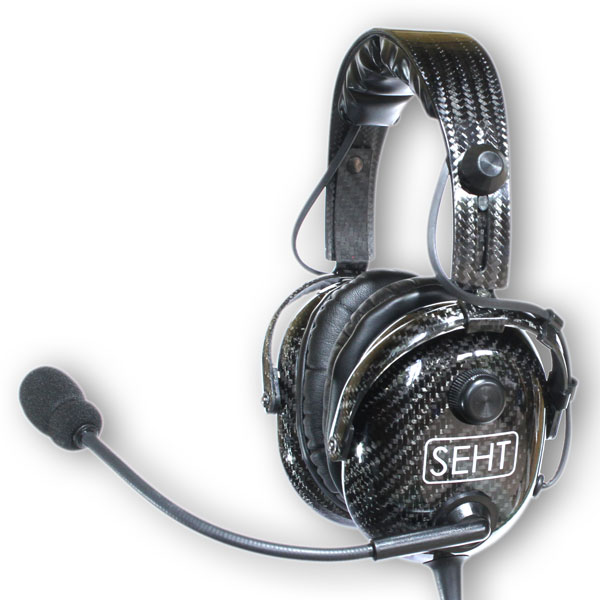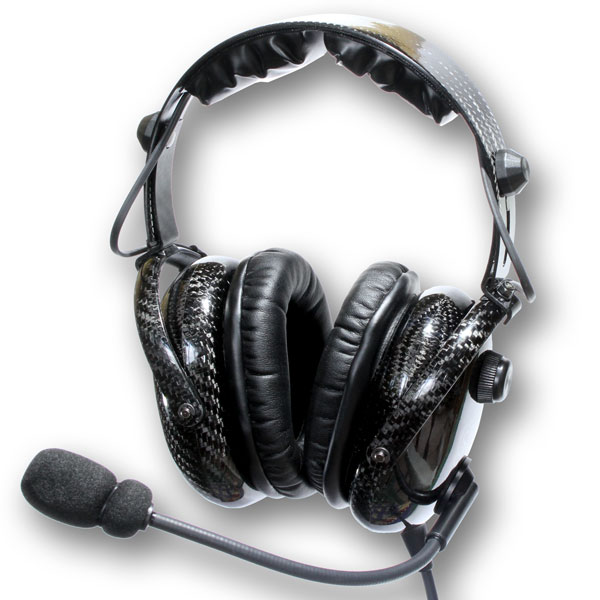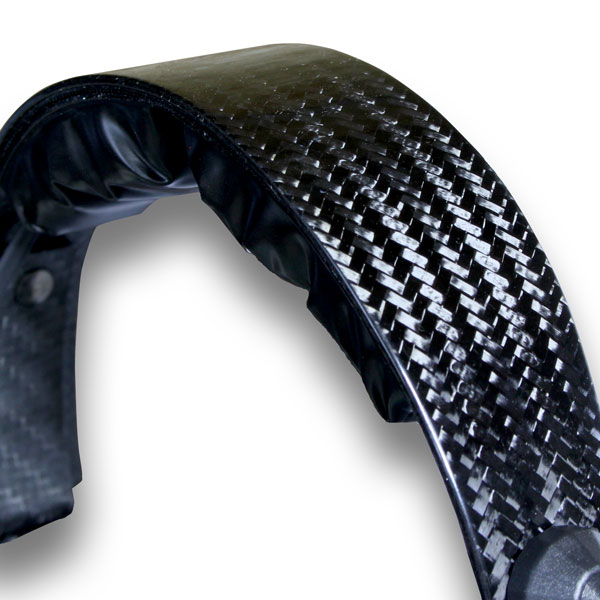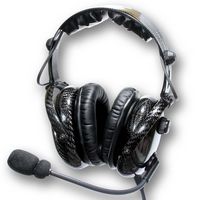 SH40-10

The SEHT SH40-10 utilises carbon fibre technology to drastically reduce weight while enhancing stability and comfort. The classically designed headset with a stunning woven finish retains an impressive level of Passive Noise Reduction, helping pilots and passengers enjoy a more peaceful cockpit environment.
We didn't stop there; we have utilised our superior and lightweight synthetic leather ear seals as well as designing a smaller noise cancelling electret microphone and thinner boom arm to bring the weight on your head down to an unbelievable 260g.
If you're looking for a Passive Noise Reduction (PNR) headset that offers reduced mass when you move your head, the SH40-10 is undoubtedly one of the finest examples. You're also guaranteed superb noise reduction performance for crystal clear radio communication, as well as an attractive, lightweight carbon fibre shell.
5 year SEHT warranty
Breathable synthetic leather ear seals as standard
Impressive passive attenuation
Carbon fibre shell headset
Lightweight 260gram set
Now with carbon fibre headband for greater weight saving and incredible look
Related Products