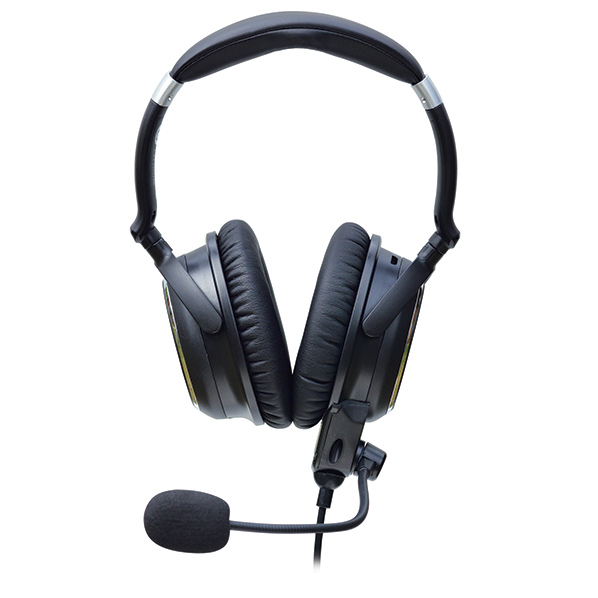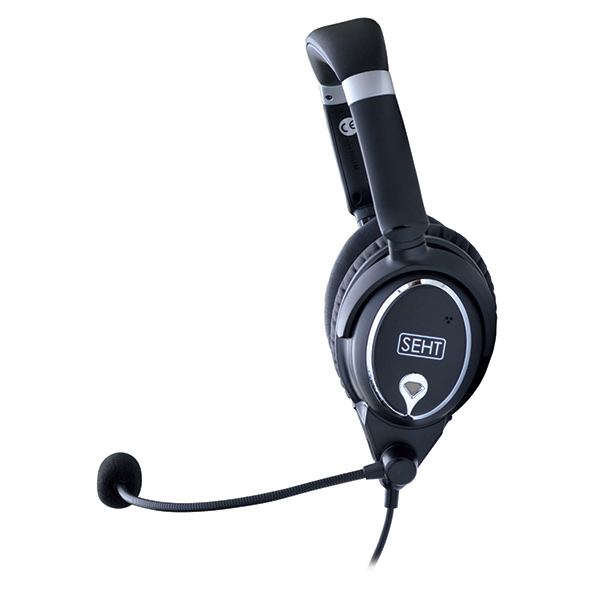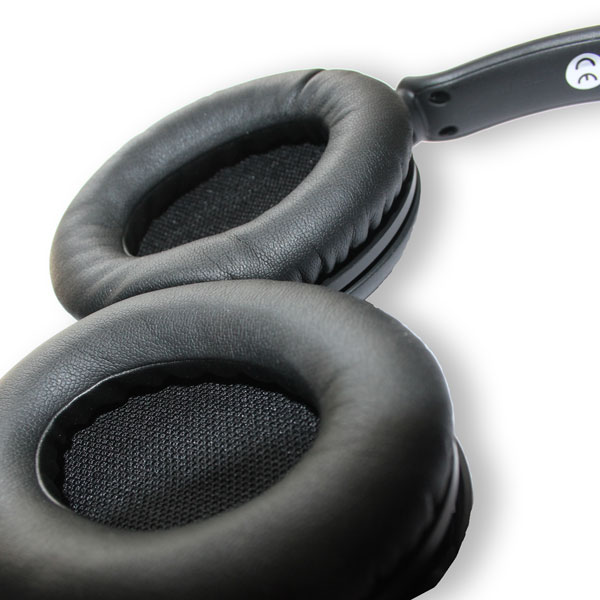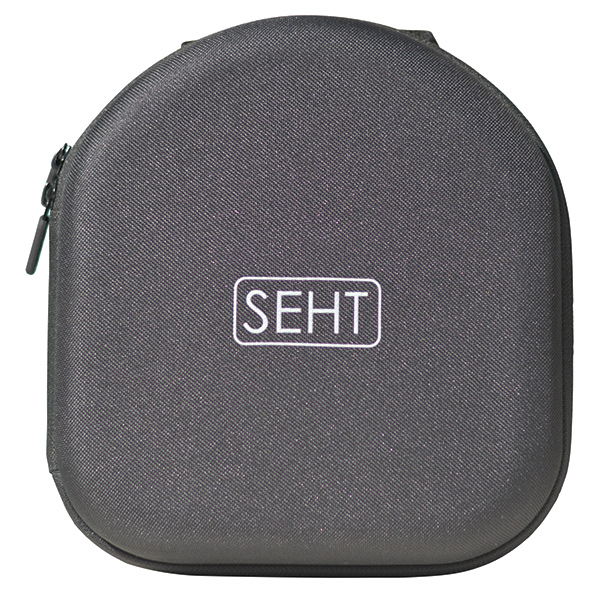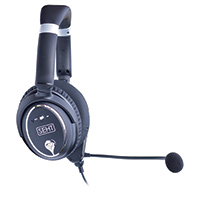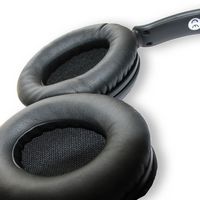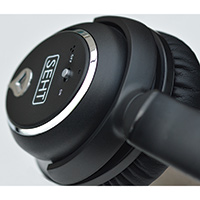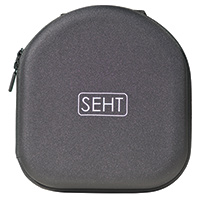 SH10XB

At under 200g, the SH10XB now comes with an up to date Bluetooth 5 interface to keep in touch with the technology you take into the cockpit.
Bluetooth 5 allows simultaneous connection to 2 devices so you can keep connected to a tablet navigation application as well as your phone. The Bluetooth connection support both transmit and receive so you can stay connected and request PPR while in flight easily.
Utilising hybrid electronic noise cancelling technology, the SH10X doesn't rely on heavy clamping forces to reject unwanted ambient noise in the cockpit. Combining low weight with superior audio performance, this headset maximises comfort for long-term use, guaranteeing the ultimate flying experience.
The SH10X headset couples phenomenal noise reduction with a stylish and lightweight design, delivering an ANR headset that breaks new boundaries and sets new heights for price and performance. It's a perfect match for pilots seeking a modern ANR headset that is super light and feels much better on the head, easing any pressure and ear pain on longer journeys.
5 year SEHT warranty
Breathable synthetic leather ear seals
SEHT headset bag
Hybrid Noise Reduction Technology
Bluetooth 5 2-way connection
Auxiliary input (3.5mm jack cable provided)
Mono/Stereo switchable
Lightweight 180gram on head weight
2 x AA alkaline batteries included
Remote power via USB connection
Available with Boeing (Twin Jack) or Airbus (5 pin XLR) connectors
Related Products