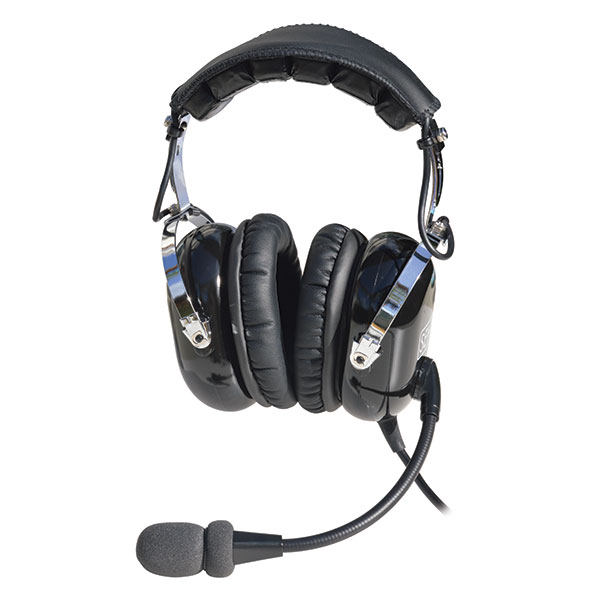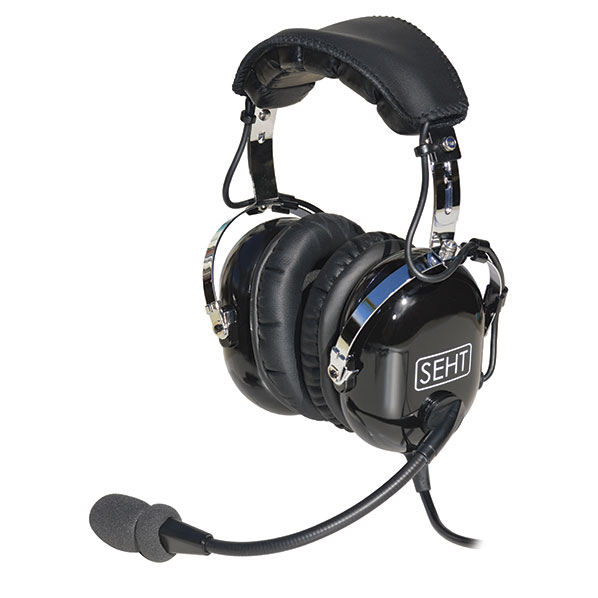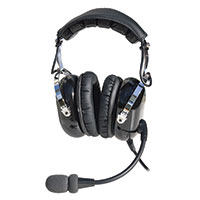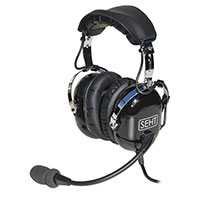 SH30-75B

The SH30-75B ANR headset builds on the success of the SH30-75 by retaining all its great features and adds a Bluetooth v5 transceiver to bring in support for the ever expanding array of technology found in today's cockpit, while still retaining the exceptional value for money and performance you expect from SEHT.
The Bluetooth transceiver allows you to connect simultaneously to 2 Bluetooth devices so you can have not only your navigational aid connected but you can connect to your phone at the same time and be able to use the headset mic and speakers in a call, or maybe you just want a bit of music and utilise the exceptional sound quality the SH30-75 range of headsets offer. The hand controller offers a priority switch which allows incoming comms to automatically mute any auxiliary input to maintain safety at all times. You can also power the ANR and Bluetooth circuits externally by using the built in USB-C connector to avoid the need for batteries.
With superb noise reduction performance you can enjoy crystal clear radio communication. With a high gloss finish, the SH30-75B not only delivers performance not seen at this level, but it looks the part too, with a robust build for maximum durability.
5 year SEHT warranty
Smart black high gloss finish
Breathable synthetic leather ear seals as standard
Unrivalled combined noise attenuation
Hi-Fi quality sound reproduction
Bluetooth v5 transceiver
Comms priority switch
External USB power input
Mono/Stereo switchable
2 x AA alkaline batteries provided
Related Products