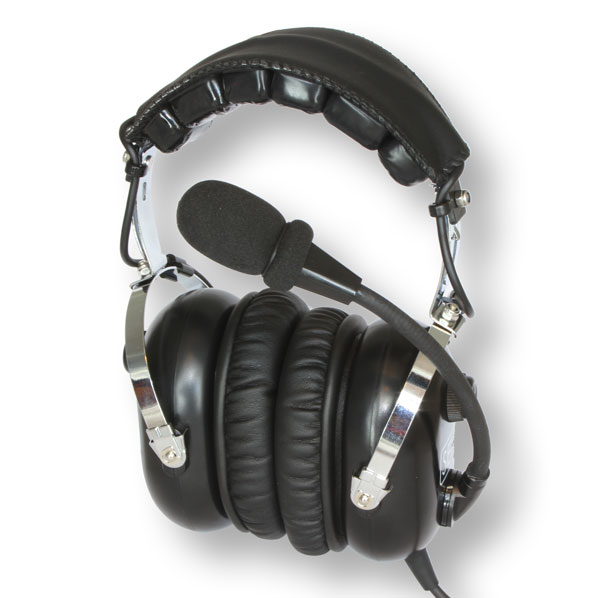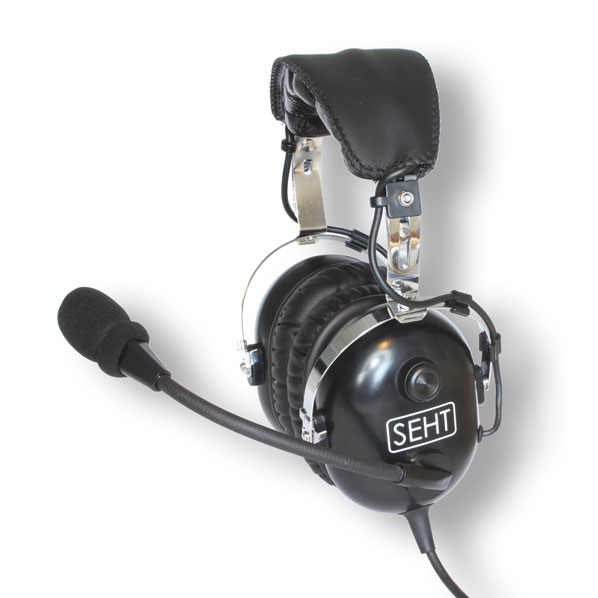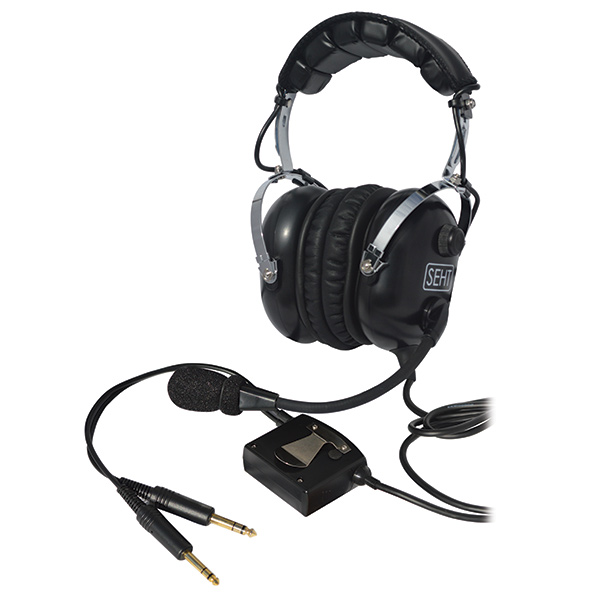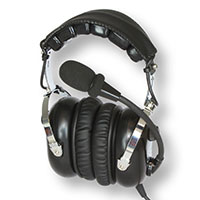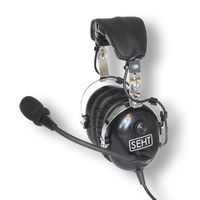 SH30-60

Classically designed, comfortable and cost effective. The SH30-60 ANR headset features breathable synthetic leather ear seals, with little pressure applied, so it's ideal for short and long haul flights.
With Impressive total attenuation, you're able to drastically reduce the amount of distracting or sudden sounds, so you can focus on the task at hand. A fine example of an entry level ANR headset, the SH30-60 not only protects your hearing, it delivers a beautifully cushioned, curved fit, with a lightweight build to ease ear and neck pain, as well as fatigue.
This is a superb active headset that brings quality and affordability to new levels. As a very comfortable headset, it's designed for durability and, more importantly, to protect your hearing.
With an impressive Passive Noise Reduction Rating, the noisy cockpit environment suddenly becomes a lot quieter making those longer trips become far more pleasurable too.
The SH30-60 also features auto on/off circuitry, which automatically switches the headset on when connected to the aircraft and turns it off when disconnected, so one battery will last a lot longer than you believe it should.
5 year SEHT warranty
Breathable synthetic leather ear seals as standard
Impressive Total attenuation
Auto on/off circuitry
9V alkaline battery included
Related Products