Discover our high-performance aviation headsets
SEHT has developed a reputation for our ultra-comfy, lightweight and high-performance aviation headsets. With a growing collection of premium quality aviation headsets, we focus entirely on the aviation sector, delivering a comprehensive range of headsets for pilots of all experience levels, including general, light aircraft and commercial pilots.
We know just how important it is for pilots to have headsets that are comfortable, stylish, durable and reliable. With a vast collection of active and passive noise cancellation headsets available, we combine quality craftsmanship with cutting edge technology, allowing you to focus and enjoy the journey with supreme comfort and clear communication.
The quality and light weight really impress me. Coming from a racing background, I understand the benefits of low weight and high strength and these headsets tick all the boxes. Ross Turner, Former BSB and British Talent Cup racer.
ANR Headsets - A flight companion you can count on
Our premium quality active noise reduction (ANR) headsets deliver crystal clear reception with snug leather ear seals for relaxing, distraction-free flying. Whether flying commercial or private aircraft our ANR headsets are incredibly easy to use, without the need for heavy clamping forces to reject unwanted cockpit noise.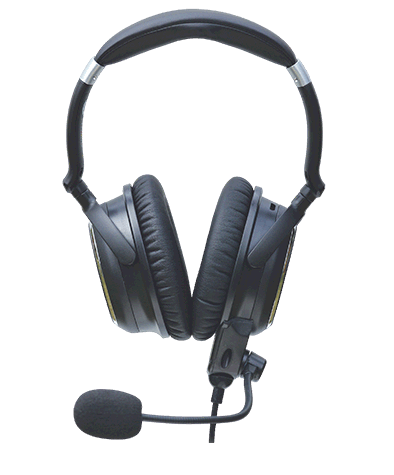 PNR Headsets – Clear communication and competitive pricing
Our passive noise cancellation headsets (PNR) are perfect for private and commercial pilots seeking superb performance and exceptional value for money. With a variety of durable, lightweight designs available, you're gifted excellent noise reduction performance without the weight or bulkiness of a traditional headset.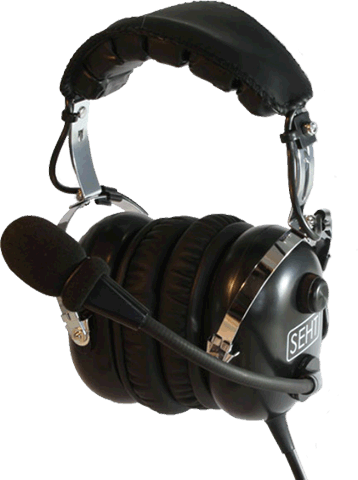 Why choose SEHT?
Picking a pair up for the first time, you'll expect them to be heavier and really notice the reduced mass when you move your head. Flyer Magazine
SEHT is proud to support Aerobility by donating SH40-10 headsets for their flyers, this amazing charity changes lives by providing anyone, with any disability, the access to the magic and wonder of flight. Aerobility hosts an annual Charity Ball, at which we presented Mike Miller-Smith, Chief Executive of Aerobility more SH40-10 headsets.
Maximise performance and comfort with our accessories
From your essential headset parts like ear seals and microphones to connection adapters and headset bags, we provide a complete range of accessories for our customers. Our SM-1 Microphone systems has made waves in the world of aviation, easily connecting to most industry-leading hi-fi headsets, converting run-of-the-mill products into world-class ANR aviation headsets – ensuring the clearest of conversations.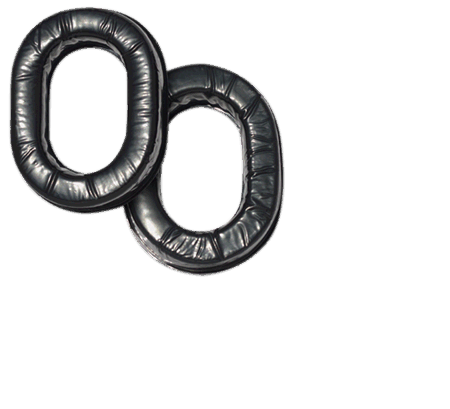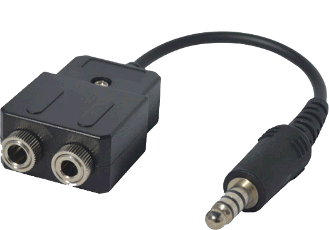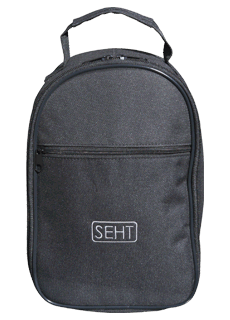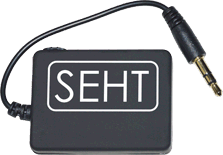 How can we help you?
Whether you're looking for general aviation headsets, a low-cost PNR solution or the very latest in ANR technology, we have a broad range of products to choose from, across all budgets. We also regularly release offers and promotions to make our already low prices unbeatable.
With a 5 year warranty on all of our products, you're guaranteed dependable performance across our collections, while our friendly team is on hand to offer expert advice every step of the way. Whether you're a private or commercial pilot, our technology will help ensure you remain comfortable, safe and connected at all times.
Making the best job in the world even better!
SEHT headsets help pilots enjoy every flight and perform to the best of their ability. Having a high-quality aviation headset is crucial, not only for safety when flying but also for your hearing. At SEHT we understand every pilot has a unique set of needs. Whether you are a fixed wing, helicopter, microlight or commercial pilot our headsets can deliver the quality you need, with some of our top models featuring:
Hybrid Noise Reduction Technology
Stylish and lightweight designs
Comfortable and breathable ear seals
Bluetooth Connectivity
Independent L & R volume controls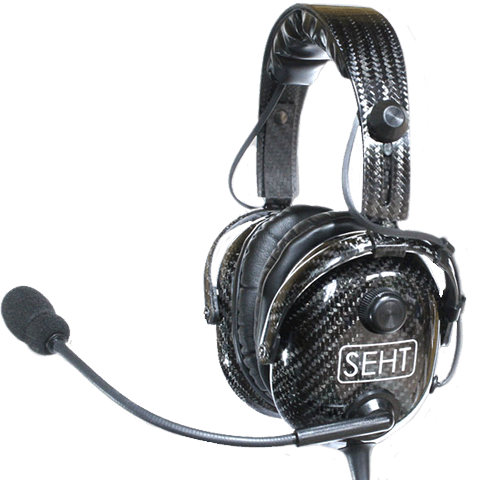 The SH10X came out with flying colours … it is assuredly up there with the best. Pilot Magazine
If you're not entirely sure on the headset that's right for you, it's best to view our complete range to get a feel for the quality SEHT can provide. Made by pilots for pilots, our modern headsets combine unrivalled performance with quality materials and sophisticated technology, giving promising and seasoned professional pilots a medley of options.
If you'd like to learn more about our designs or wish to speak to us about the gear you need for your particular flying environment, please do not hesitate to contact our friendly team today.