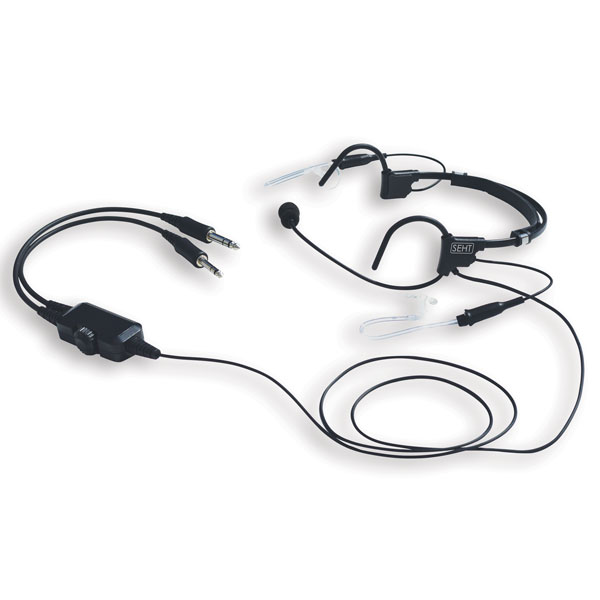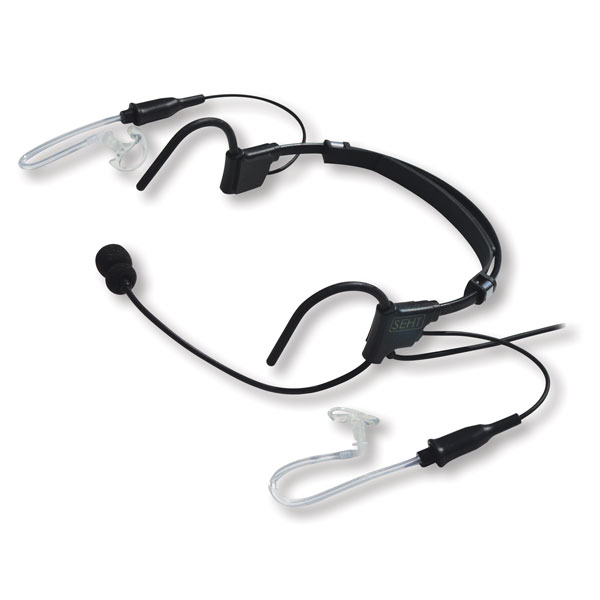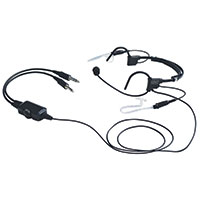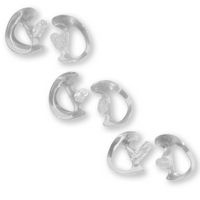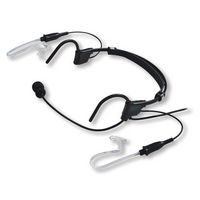 SH50-20
The SH50-20 is one of the lightest and most agile headsets available, and has been completely redesigned from the popular SH50-10. The adjustable rear headband offers superb comfort and a snug fit, whilst it's highly durable too and ideally suited to commercial cockpit environments.
A new and improved design
Improving on the SH50-10, SEHT has moved the transducers out of the ear and securely positioned them in the cable to increase comfort. The streamlined design features a pipe leading to the ear, coupled with the 3 different size in-ear gel inserts that are moulded to the ear shape to increase comfort for longer flights.
Please note: Due to its super lightweight design, the SH50-20 is ideally suited for commercial type operations; therefore use in high noise environment cockpits is not recommended.
The SH50-20 is a high performance ultra lightweight aviation headset designed primarily for commercial use. Using the latest miniature audio transducer technology and a high sensitivity miniature noise cancelling electret microphone, we have produced one of the lightest aviation headsets available today – weighing just 130 grams. The light, simple and streamlined design reduces fatigue and aches, allowing you to enjoy a more pleasurable flying experience. The SH50-20 is now available with Boeing (Twin Jack) or Airbus (5 pin XLR) connectors.
5 year SEHT warranty
Direct tube to ear canal silicon ear buds for superb comfort
Adjustable head tension band
3 ear bud sizes supplied to suit different ear shapes and sizes
Auxiliary input (3.5mm jack cable provided)
Available with Boeing (Twin Jack) or Airbus (5 pin XLR) connectors
Related Products